25 Jun 2019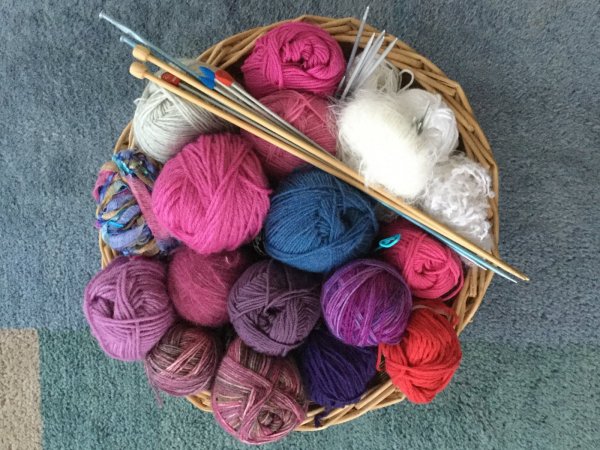 I love knitting as well as I like to make things out of yarn. Its relaxing to do this kind of things. When it comes to make DIY projects in yarn, I thought I'd share some of my ideas, so you also can make nice things at home. Don't worry, you don't need any special knitting skills, these ideas are very easy and quick to make yet they look incredible. Today I will share one thing. Will add more blog post later om with more ideas.
Heart Hope Dreamcatcher
A dreamcatcher is easy to make. And its the perfect charm to hang above your children's beds to protect their hopes and dreams as they sleep, from nightmares and unsettling thoughts.
How to make it:
Materials Needed: embroidery hoop, coat hanger, wool, embroidery thread, beads, fabric glue, felt and string
Step One: Making the inset heart
Use a pliers to remove one side of the coat hanger and mold to make a heart shape. A coat hanger instead of modelling wire is better as it's super strong and holds it. Next wrap the wire heart in yarn/embroidery thread, seal the ends in place with fabric glue, no need to knot.
Now you're on to the main hoop, start looping your main wool around hoop and heart, holding the heart in position with one hand.
When you have looped the thread all the way around, introduce one strip of a highlight colour on the narrow side. Again, seal your wool ends with fabric glue instead of knotting to keep a clean and streamlined finish.
Now it's time to add beads to the heart. The final step is adding the hanging strings. You can use basic butchers twine, looping three lengths around the bottom of the embroidery hoop. Then you can add more beads, mini pom poms, twine hearts, buttons and leaves cut from craft felt.